Massage Therapy at Chiropractic Plus Wellness Center
Get to Know Our Massage Therapists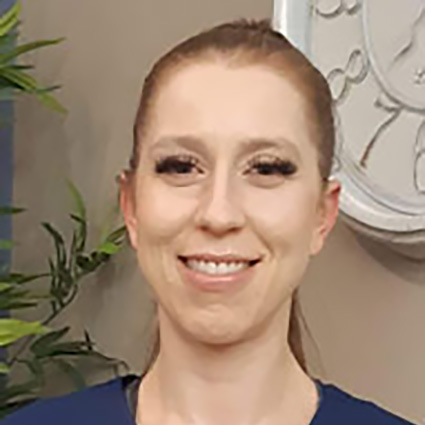 Janelle
Honors with Distinction graduate from ACMT 2023
Hi! My name is Janelle. I love that massage therapy creates an opportunity to work with people to support their wellness and overall health. I am committed to ensuring that massage is accessible to people from all walks of life. Massage is for every body and everybody. One of my intentional focuses is to provide treatment to those with disabilities and their family members and caregivers.
I am passionate about providing treatment that addresses each client's unique needs. In each treatment, I try to find the balance between the application of relaxation and therapeutic techniques so that the body is ready to accept treatment and effectively heal and restore. Looking forward to meeting you!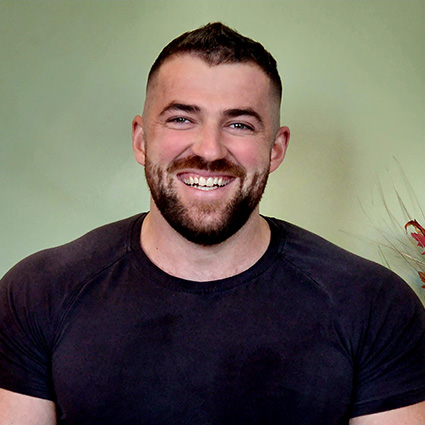 Justin Jensen
I am a Registered Massage Therapist (RMT) amongst the Chiropractic Plus Wellness Center team. I graduated with a Diploma from Lethbridge College in 2018, and since then, have taken many other courses to widen my knowledge in this field including Rattan, Jade Stone, and Cupping.
My education, paired with years of experience, has offered me the ability to provide care to a wide base of clients. Among them being the Lethbridge WHL team, the Lethbridge Hurricanes as well as individuals competing in body building and other fitness-related competitions.
While working with people in fitness and sports is a passion of mine, I am also well rounded in other areas such as therapeutic rehabilitation which can include sports related injuries but also Motor Vehicle Accidents (MVA's.) I look forward to helping you in your wellness journey. Book your appointment today!
---
Massage Therapy Edmonton AB | (780) 468-1303